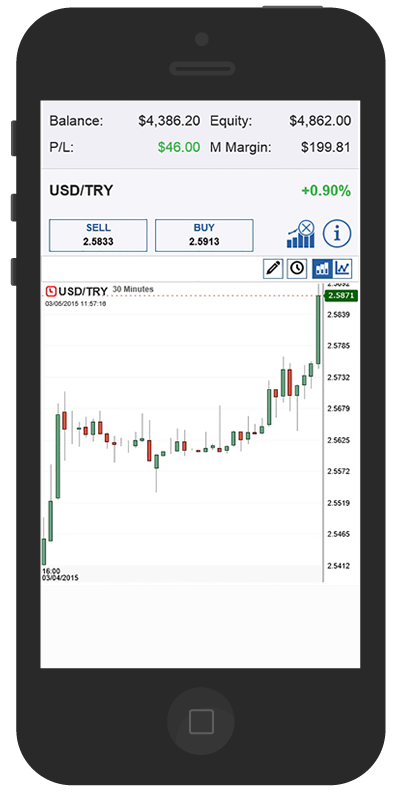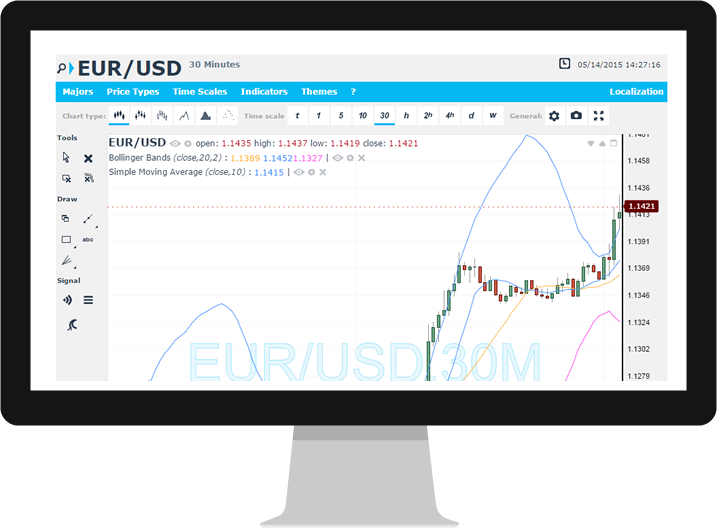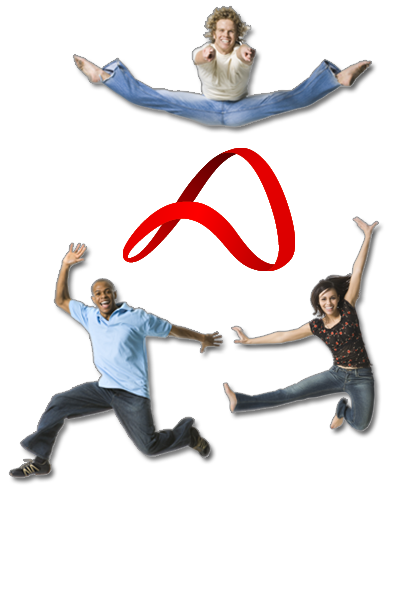 Mobile Ready
Native Apps can use the Chart's API to access the entire functionality.
By using in-App buttons and forms the Chart is compatible with the rest of the App's navigation scheme.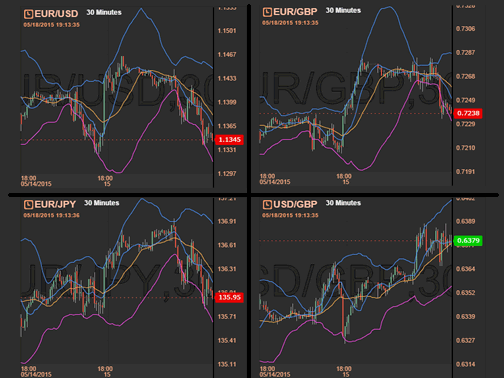 Binary-Options ready
Advinion ProChart has build in features especiialy for Binary-Options platforms.
Active positions indicators.
Option expiration time.
Winning or Losing price position indicators.
Analyzing based on option life time.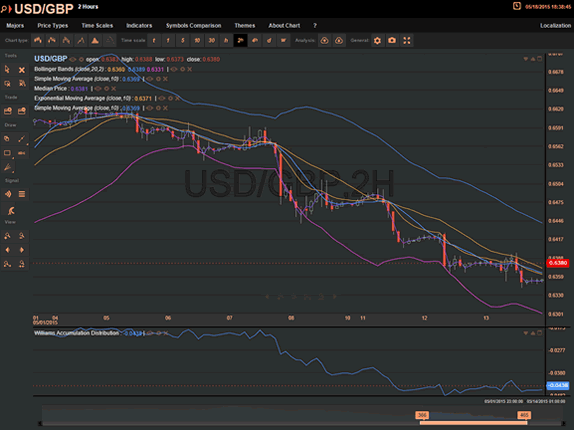 Advinion ProChart is the best solution for your platform.
Contact us now for the best offer!
They say about us
"I am an amateur trader and I love using your software further share prices."
Hi, Thank you for providing valuable charting tools..
I appreciate for currency technical chart.Its easy to understand.Thanks lot.
I want to say thanks for this great charting software for stocks and currencies. I understand how to use the Fibonacci retracement.
I wish to say how much I have appreciated your excellent charts for forex trading. I trade the audusd regularly and have found them the best.